BAG FOR KNEE PAD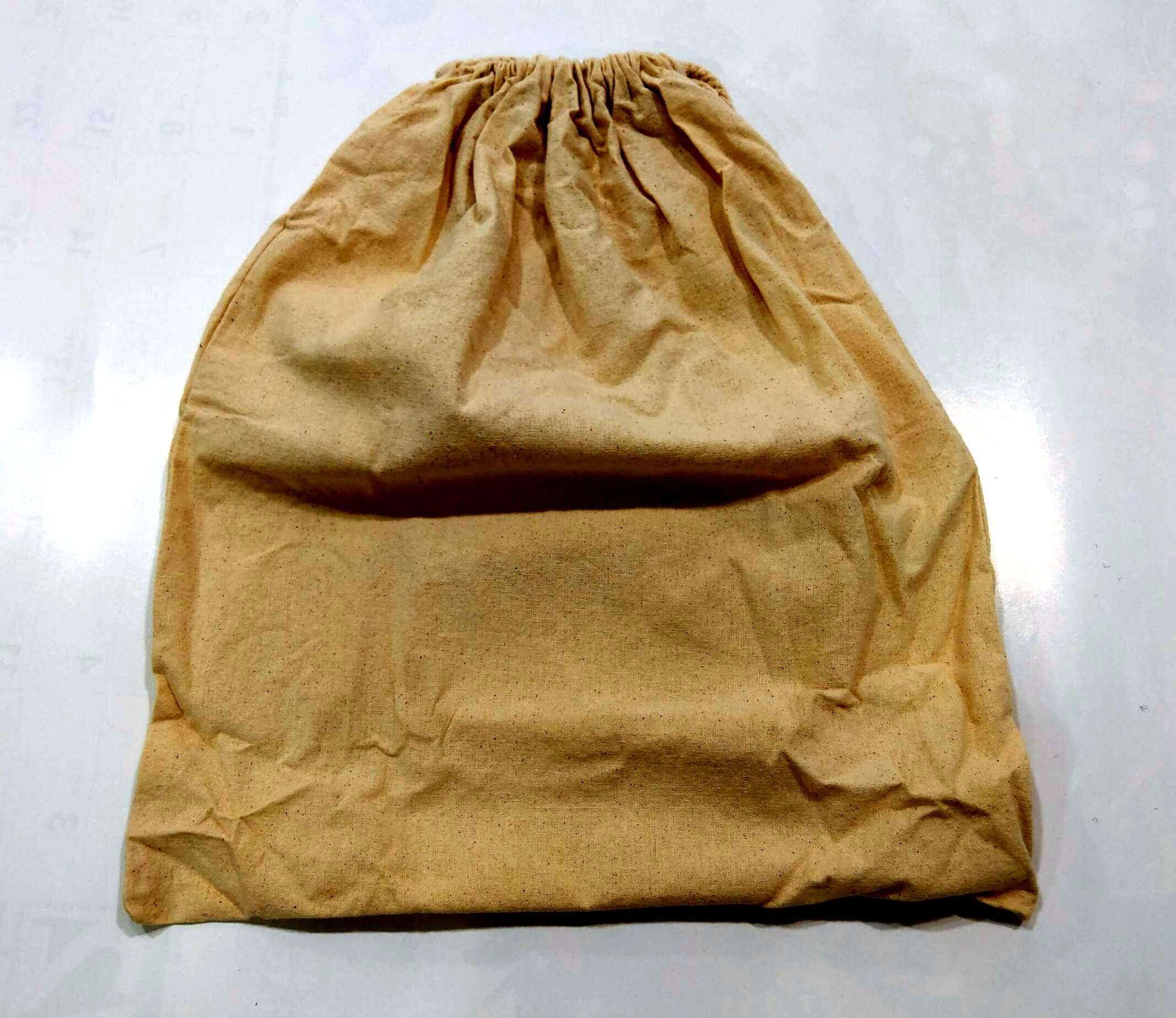 MTS-21073A
---
Cotton bag for knee pad.
The Cotton Bag for Knee Pad is a practical and versatile accessory designed to enhance the convenience and portability of your knee pad. Made from high-quality cotton, this bag offers a reliable storage solution that keeps your knee pad protected and easily accessible.
With its durable cotton construction, the bag ensures long-lasting use and provides a layer of protection for your knee pad. The soft and breathable cotton material helps prevent dust, dirt, and scratches from accumulating on the knee pad, keeping it clean and ready for use. Whether you're storing your knee pad at home, in your vehicle, or carrying it to different job sites, the cotton bag offers a reliable safeguard against damage or wear.
The bag's design is specifically tailored to accommodate most standard-sized knee pads. It features a spacious interior that comfortably fits the knee pad, allowing for easy insertion and removal. The generous size ensures that your knee pad fits snugly without being too tight or bulky, making it convenient to store and retrieve whenever needed.
In addition to its protective function, the Cotton Bag for Knee Pad offers convenience and portability. The lightweight nature of the cotton material makes it easy to carry, whether in your hand or stowed in a larger bag or toolbox. The bag's compact design allows for hassle-free storage in tight spaces, ensuring that your knee pad is always within reach whenever you need it.
Related Products
You can freely edit the content in this block through the background management system.