STAIR TOOL WITH HANDLE COATING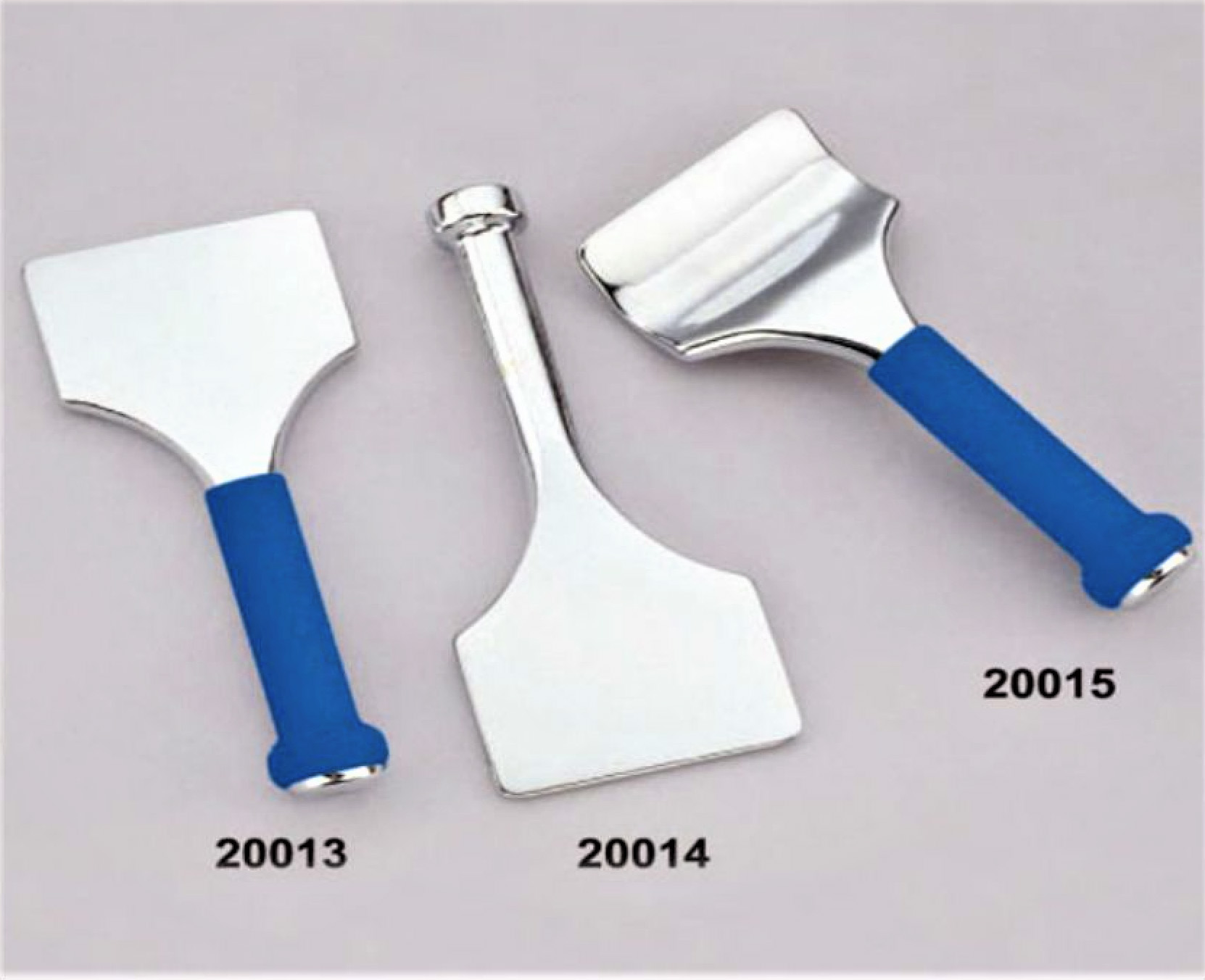 MTS-20013
---
Used for tucking carpet into the tackles strip/wall gully and to drive carpet into a stair crotch. Forged chrome plated steel for sturdy durability. Dimension: 90mm
The stair tool with handle coating is a versatile tool used in carpet installation and maintenance. It serves multiple purposes, including tucking carpet into the tack strip or wall gully and driving carpet into stair crotches.
Crafted from forged chrome-plated steel, this stair tool offers exceptional durability and strength. Its sturdy construction ensures that it can withstand the rigors of demanding carpet installation tasks, providing reliable performance over time.
The stair tool features a handle coating that enhances grip and control during use. The coating not only provides a comfortable and secure grip but also helps reduce user fatigue, allowing for prolonged use without discomfort.
With a dimension of 90mm, this stair tool is designed to provide optimal functionality and maneuverability in various carpet installation scenarios. Its compact size allows for precise and efficient tucking of carpet edges and driving into tight spaces, ensuring a professional and seamless finish.
Related Products
You can freely edit the content in this block through the background management system.