ELECTRONIC DIGITAL SCALE UNIT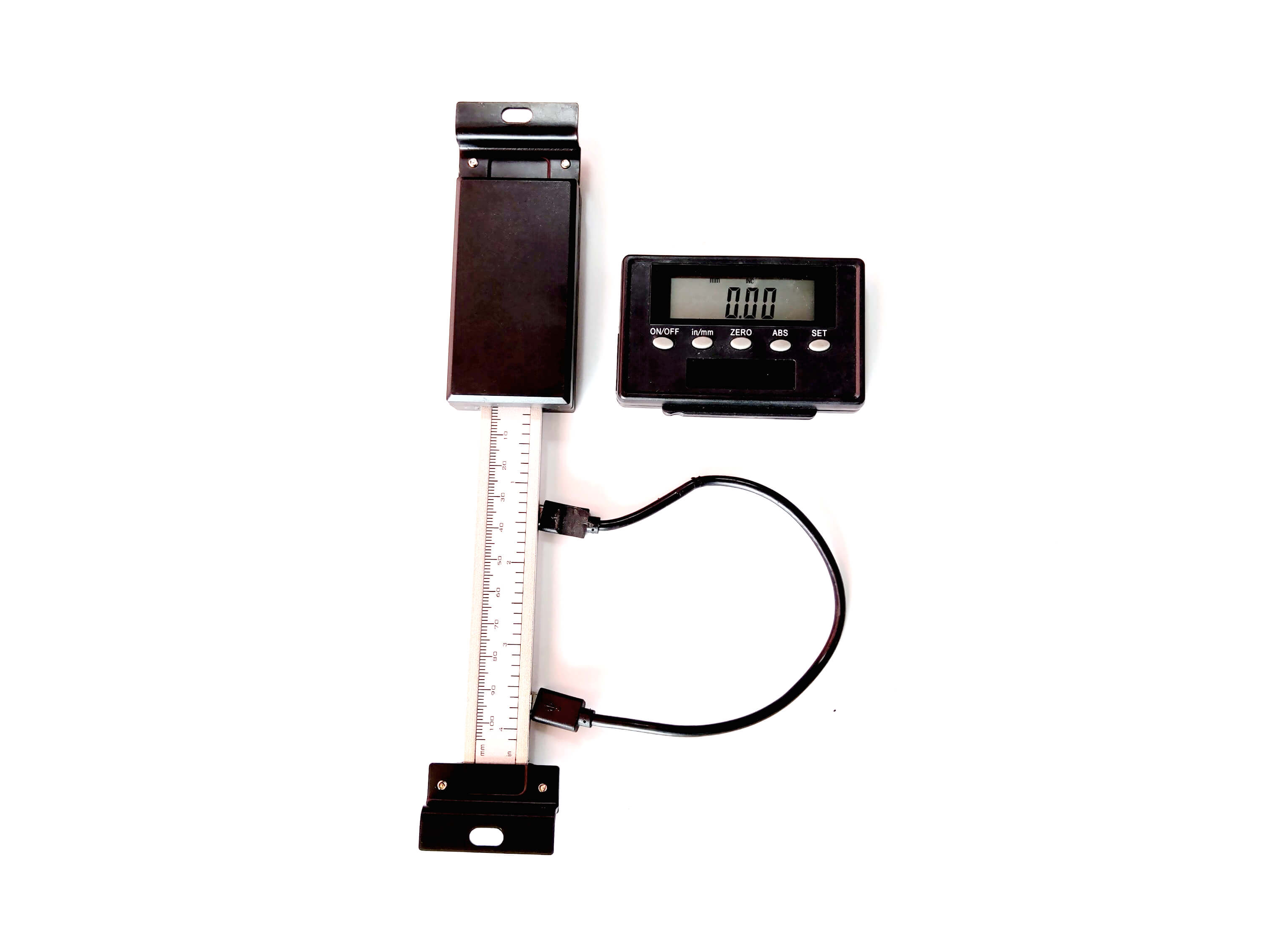 MTS-W016
---
Data read, print cable length: 100mm to 1500mm, Scale unit Length: 100mm, 150mm, 200mm, 300mm.
The electronic digital scale unit is an essential tool for accurately measuring and recording data in various applications. With a data read and print cable length ranging from 100mm to 1500mm, this scale unit offers versatility and convenience in capturing measurements.
The scale unit comes in different lengths, including 100mm, 150mm, 200mm, and 300mm, allowing users to choose the appropriate size for their specific needs. This range of options ensures that the scale unit can accommodate various measurement requirements, whether it's for small-scale precision work or larger-scale projects.
By utilizing the electronic digital scale unit, users can achieve precise and reliable measurements. The unit's digital display provides clear and easy-to-read readings, allowing for quick and accurate data collection. Additionally, the availability of a print cable enables the direct printing of measurement results, promoting efficient data management and documentation.