PRO KNEE KICKER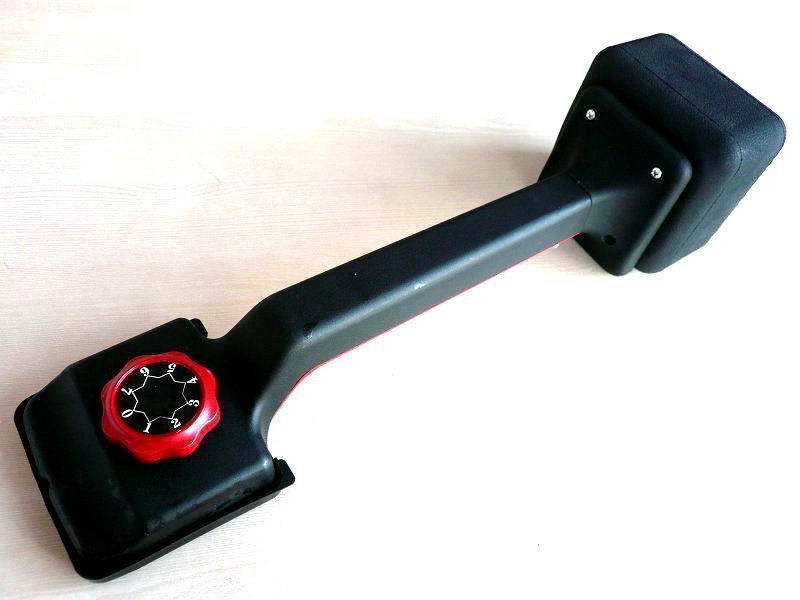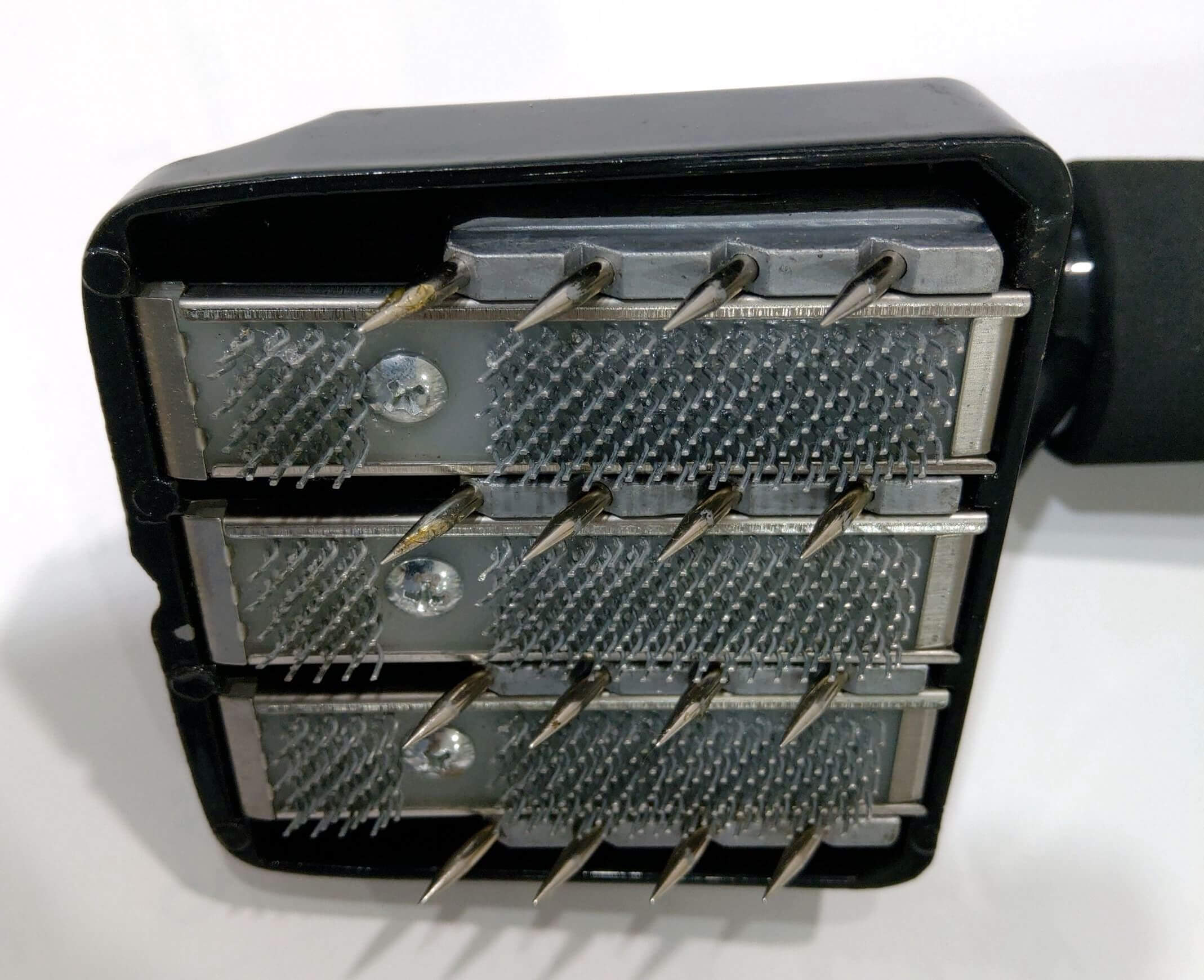 MTS-21001
---
PRO KNEE KICKER WITH 2" BUMPER PAD, 16PCS NAIL
Easy to read, easy to adjust pin depth dial.
Precision pin adjustment system.
A foam-filled seamless bumper pad for comfort.
A high contour neck for use over stretcher head.
The Pro Knee Kicker is a reliable and versatile tool designed to assist in carpet installation and stretching projects. With its user-friendly features and innovative design, this tool is a valuable asset for professionals and DIY enthusiasts alike.
One notable feature of the Pro Knee Kicker is its easy-to-read and easy-to-adjust pin depth dial. This dial allows users to quickly and accurately set the depth at which the pins penetrate the carpet, ensuring precise stretching and installation. The precision pin adjustment system further enhances this control, enabling fine-tuning for optimal results.
To provide enhanced comfort during use, the Pro Knee Kicker is equipped with a foam-filled seamless bumper pad. This pad absorbs impact and provides cushioning, reducing strain on the knees and ensuring a more comfortable experience. Additionally, the high contour neck of the kicker allows for easy maneuverability over stretcher heads, facilitating smooth and efficient carpet stretching.
The Pro Knee Kicker comes with a 2" bumper pad and 16pcs of nails, offering the necessary accessories for effective carpet installation. These nails ensure secure attachment of the carpet to the subfloor, minimizing the risk of slippage and creating a durable and stable surface.
Related Products
You can freely edit the content in this block through the background management system.