FENCE SET OF THE DRILL PRESS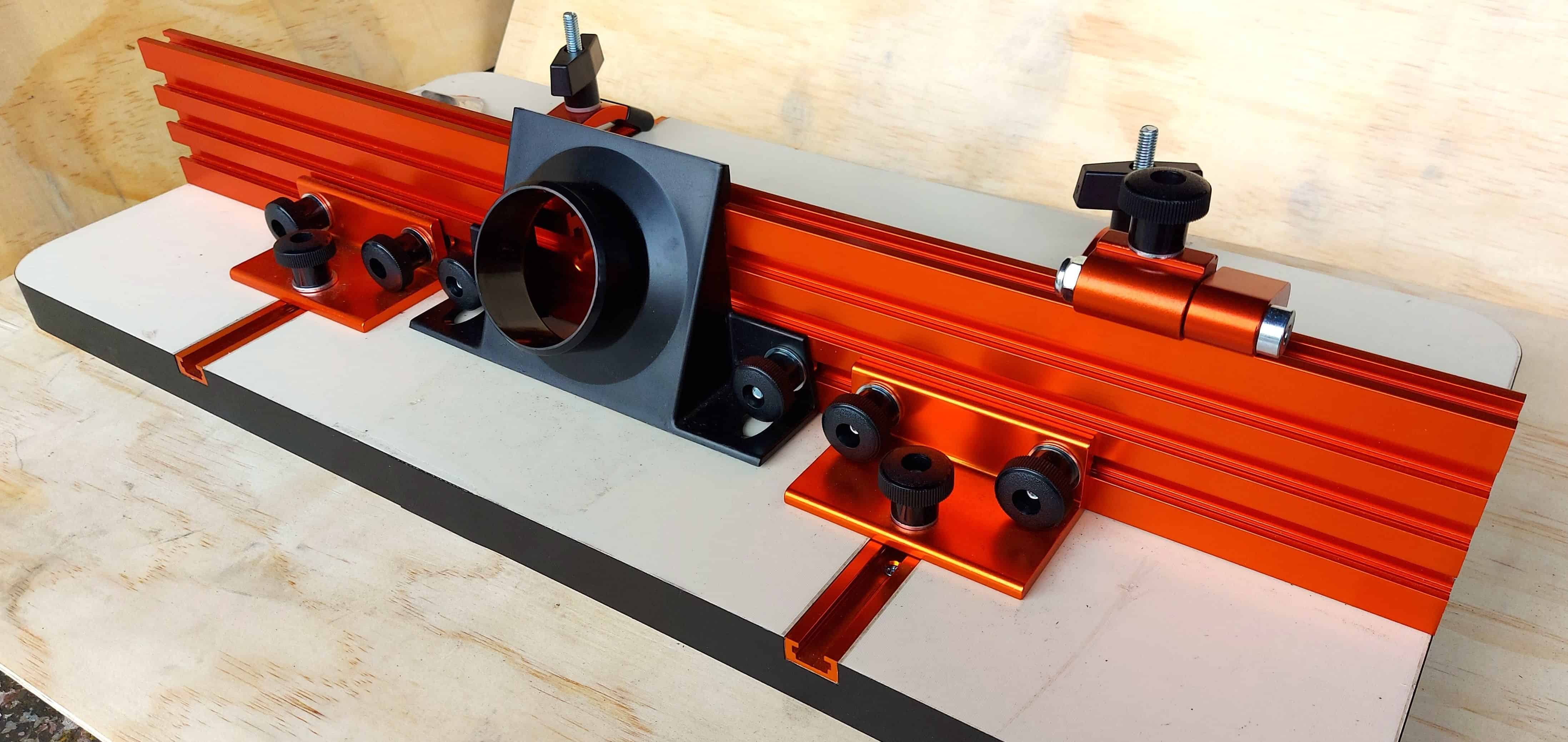 MTS-W002
---
The fence set included 8 slotted aluminum track, 2 x 140mm hold down clamp, flip stop, dust port with 2pcs connecter.
The Fence Set of the Drill Press is a comprehensive accessory package that enhances the functionality and versatility of your drill press.
This set includes a range of components designed to optimize the performance of your drill press and improve your overall woodworking experience. The package features 8 slotted aluminum tracks, which can be easily attached to the drill press table. These tracks provide a secure and adjustable platform for positioning and guiding your workpieces with precision.
To ensure stability and prevent movement during drilling operations, the set includes two 140mm hold-down clamps. These clamps firmly secure the workpiece in place, allowing you to work confidently and safely.
The flip stop is another valuable component included in the set. It enables accurate and repetitive drilling by providing a reliable reference point for positioning the workpiece. With the flip stop, you can achieve consistent hole placements and streamline your drilling tasks.
Related Products
You can freely edit the content in this block through the background management system.