FENCE SET OF THE ROUTER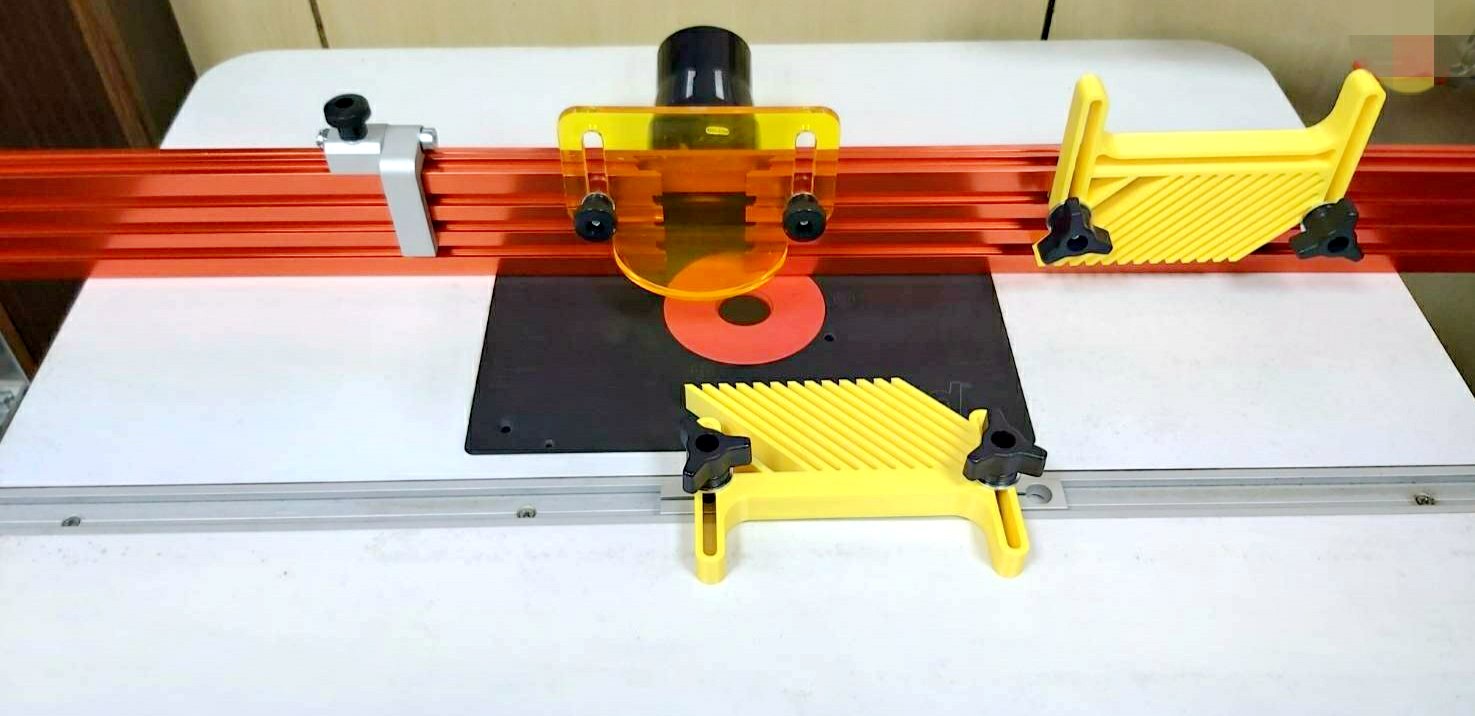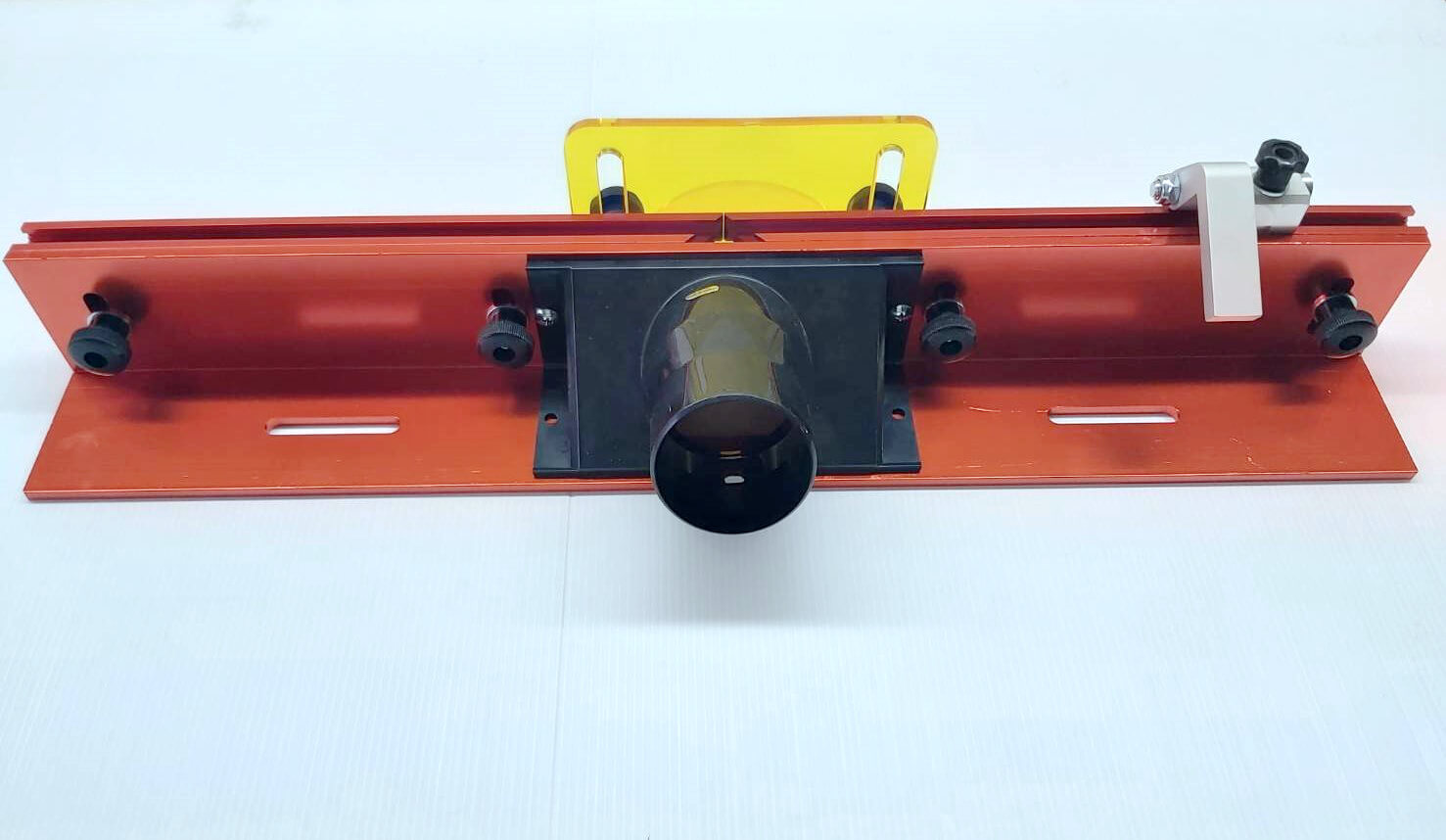 MTS-W003
---
This fence set is the cover, flip stop, 2 feather board, 8 slotted aluminum track, L fixed support, dust port to combine assemble.
The Fence Set of the Router is a comprehensive collection of components designed to enhance the functionality and versatility of your router.
Included in this set is a sturdy and adjustable fence cover, which provides stability and precision when guiding your workpieces. The fence cover ensures that your cuts are straight and accurate, allowing you to achieve professional-level results in your woodworking projects.
The flip stop is another valuable component included in the set. It serves as a reliable reference point for repetitive routing operations, enabling you to achieve consistent and precise cuts. With the flip stop, you can streamline your workflow and save time by eliminating the need for manual measurements and adjustments.
To further enhance safety and control, the set includes two feather boards. These feather boards are designed to hold your workpiece firmly against the fence, preventing unwanted movement or kickback during the routing process. The feather boards ensure a smooth and controlled feed, resulting in cleaner cuts and improved overall safety.
Related Products
You can freely edit the content in this block through the background management system.